Development Projects
Town of Carroll
REI is the Project Manager for the Town of Carroll which is now under construction on a new Town Hall and Public Safety Building which will be completed in 2020.
North Conway Water Precinct

REI has been hired by the North Conway Water Precinct to investigate the replacement of the existing North Conway Fire Station located in the heart of North Conway Village. REI will oversee the development of a schematic

floor plan and a conceptual exterior design to replace the current fire station, in its current location at 70 Norcross Circle, based on the Department's needs. As part of its assignment, REI Service Corporation will develop a comprehensive overall project budget and identify likely grant opportunities. Based on the information developed by REI Service Corporation, the Water Precinct Commissioners will determine if the Fire Station Project will be placed on the Water Precinct's Warrant to be voted on March 24, 2020 by the Precinct's voters.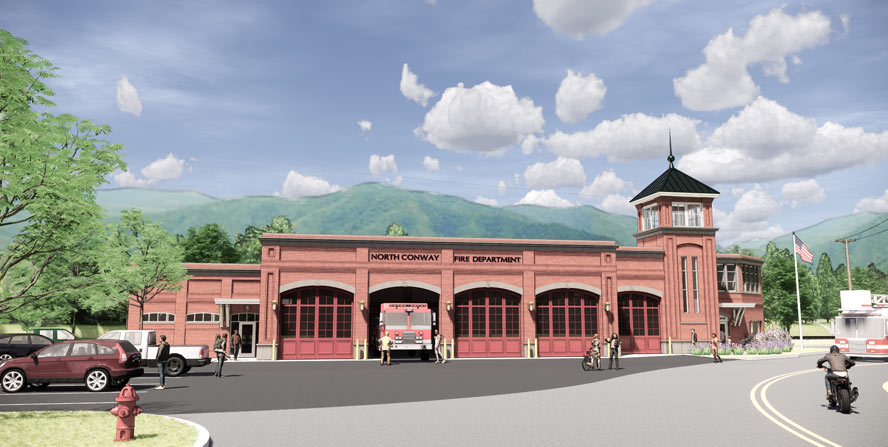 ---


Central Paper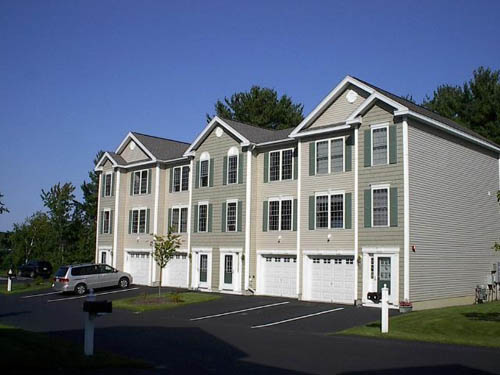 Mulberry Village